Sam B Yoga and Tanya's Holistic Wellbeing join together for double the bliss on this day retreat. Reiki and yoga both compliment each other in many different ways. Both are holistic and help to calm the nervous system, release tension and stress and energise the body and mind. Both are powerful forms of healing the whole person – body, mind and spirit.
The day includes Chakra Balancing, Restorative & Yin Yoga, Pranayama, Yoga Nidra, Meditation & a nutritional lunch. All mats and yoga resources are provided.
This is a small retreat where equilibrium is bought back to the body with chakra balancing asanas and reiki healing is given during the restorative yoga poses, relaxations and meditation.
Sunday 23rd June 10-3pm at
Sarisbury Parish Rooms,
SO31 7BH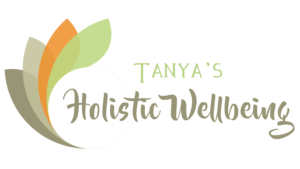 Sunday 20th October 10-3pm at
Ashcroft Art Centre
Fareham, PO16 7DX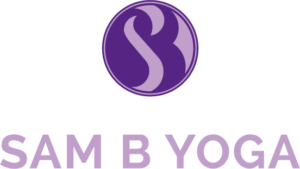 I have learnt so much. It has opened a whole new world for me and I am excited to put into practice what I have learnt. I have a lovely feeling of being more centred and at peace. I feel less anxious. and more confident
Very professional. Sam was very knowledgeable. An amazing day and worth every penny
A must, a treat, it is the start of something better for you. Thank you Tanya and Sam