YOGA is for me, YOGA is for you, YOGA is for everyone.
Yoga is for everyone. You don't need to be stretchy, female, athletic or slim into any other stereotype. In fact, yoga helps to remove these as you learn to connect and accept who you truly are inside. Sam B Yoga aims to help make Yoga accessible to all and is dedicated to helping support people of all generations in discovering the many benefits that Yoga can bring to your life.
Sam B Yoga is committed to high standards and teaches classes, courses and workshops in many schools, colleges and privately.
About Sam B Yoga
Samantha Bernice is the founder of Sam B Yoga and has over 20 years of experience of the practice. She qualified as a 200 hour (BSY) Hatha Yoga Teacher with Distinction and as Mitchy Titch Baby, Toddler & Children's Yoga in 2013 with Accreditation. Sam is also a qualified Cosmic Kids yoga Teacher and now has Advanced Children's Yoga Training with YogaBeez. She has over 450 hours of CPD Yoga training, covering many different disciplines, including a Diploma with Teen Yoga and Mindfulness with the inspirational Charlotta Martinus. Sam is also a Qualified Primary School Teacher with a BSc in Psychology.
As well as her Yoga qualifications, Sam has attended the Om Yoga Show in London every year since 2013. She's attended Yogi Ashokananda's and Katy Appleton's private workshops. In 2015 she attended Anna Ashby's Intensive Teacher Training, Cat Alip-Douglas's Stretching the Surface of Shunyata and Kerri Verna's Handstand Workshop. In 2016, she had the honour of attending a 3 day workshop in Ashtanga with Kino MacGregor and 6 days with Richard Rosen studying the Roots of Hatha Yoga. In 2018, Sam completed 2 workshops with Tara Stiles exploring Strala Yoga and is now completing another 200hr TT in the Sivananda discipline.
"I feel highly blessed with gratitude for meeting all these truly inspirational Yoga Teachers who have shared such knowledge and wisdom of the practice. I will continue to pass on this wisdom to my students." Samantha Bernice.
Sam's passion is to help Yoga become more accessible to all people, specifically children, to help them be responsible for their own mental health. After experiencing the trauma faced when a loved one dies through suicide, Sam found her dharma in ensuring her children and all children have their own 'wellbeing toolkit'. Yoga is a preventative therapy for mental illness and can heal trauma.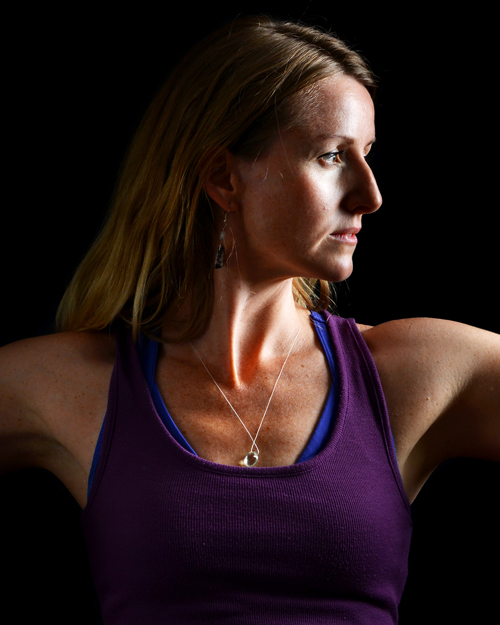 Blew away all my expectations. An absolutely amazing, incredible experience and a great opportunity to de-stress. The class made me fall in love with yoga.
These classes are fun, enjoyable, fast-paced and challenging, as well as being very relaxing and calming. Sam adapts her class to suit the children's needs.
Sam is so friendly & explains everything so clearly. I am loving her classes, we all have a good giggle & I look forward to it every week!
Once I was angry at Thomas and yoga helped me calm down
Thank you so much for coming to do the yoga workshop. I will never forget it. What a special thing to do with the children
I feel 101% calmer and my mind feels freed from stress and anxiety
I felt healthy and excellent!
Samantha's approach to the sessions is to lead with a rhythmic style from one pose to the next, explained very well with reference to breathing at every stage. Much recommended