The Benefits of Yoga
Yoga holistically heals the body and mind and therefore has many health benefits. Yoga has been proven to help prevent many degenerative diseases. Regular practice helps improve muscle tone, balance, coordination, strength and confidence.
Improves Flexibility
You may not reach your toes after your first Yoga class, however, with continued practice, even the most difficult poses can become achievable.
Helps Alignment and Posture
Poor posture can cause back, neck and other muscle and joint problems. Yoga helps you become aware of your posture and the correct alignment of your body not just on the mat but throughout the day.
Increases your Blood Flow & Heart Rate & Lowers Blood Pressure
Yoga helps your circulation and increases the volume of oxygenated cells which helps your body to function to its optimum. Due to Yoga being restorative and relaxing as well as an exercise, it helps to lower your blood pressure.
Helps you Focus
Studies have found that regular practice of yoga improves coordination, reaction time, balance, memory and even IQ scores.
Improves your Immune System
Meditation has a beneficial effect on our immune system. Pranayama helps cleanse the body of toxins and keeps allergies and viruses at bay.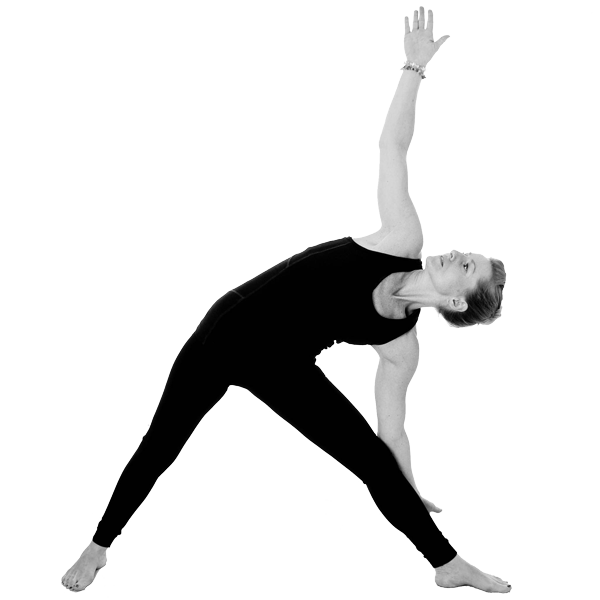 Hatha Yoga
Sam B Yoga qualified as a Hatha Yoga Teacher (200hrs BSY) with Distinction.
Sam runs a Beginners/Intermediate class at Enjoy Fitness, Warsash every Wednesday 8.15-9.15pm term-time.
Class are £5 per session when paid for a 6 week course or £7 to drop-in.
Sivananda Yoga
Sam B Yoga will soon be offering Sivananda Yoga Class.
I find Samantha's yoga sessions great for physical and mental wellbeing. I run a lot and the yoga definitely helps in terms off being more relaxed and ready to run. My muscles don't feel as tight, I get into a running rhythm more easily, and this has a beneficial effect on my run times. Samantha's approach to the sessions is to lead with a rhythmic style from one pose to the next, explained very well with reference to breathing at every stage. Much recommended.
I have been doing yoga with Sam for about four months now. Her classes have had such a positive impact on the way I feel, both mentally and physically. Sam is a great teacher – she has a really calming voice and manner and she takes time to explain the positions and how they should feel. I feel relaxed, rebalanced and strong after her classes. Thank you, Sam.