Teacher Training (TT)
Yoga Leader Teacher Training Course
This is a 2-day accredited teacher training course that will allow you to become a Yoga Leader within your school setting. This will enable your school to follow a Yoga Scheme of Work. You will be qualified to be able to design teaching plans, implement and assess classes to ensure quality is maintained across classes. You will become an official Children's Yoga Teacher.
On successful completion of the Yoga Leader TT course you will:
Have a greater depth of understanding and respect for Yoga philosophy and science
Have a basic understanding of children's Anatomy and Physiology for teaching Yoga
Have a basic understanding of child Psychology to teach yoga
Know and be able to teach over 100 Yoga Poses and breathing techniques effectively
Be able to effectively design, plan, teach and evaluate your own Yoga classes and stories
Be able to follow codes of practice for children's Yoga
Know what Yoga Props are essential to run various Yoga Games
Be given Yoga Teaching tips for SEN children
Become a Yoga Leader for your School enabling you to effectively teach Yoga within the curriculum
You will be given:
Yoga Pose Cards with teaching tips
6 Example Lesson Plans
Access to the Yoga Community
Ongoing support
A list of Resources
Suggested Reading List
Suggested Music & Playlists to complement Lesson Plans
To qualify you will need to:
Answer questions correctly on children's Anatomy, physiology and psychology and Yoga Philosophy, science and teaching.
Be observed teaching a short children's yoga class.
CPD
To ensure your Yoga Curriculum is taught professionally, Schools are advised that their Yoga Leader should complete a half-day 'Refresher Course' every 2 years.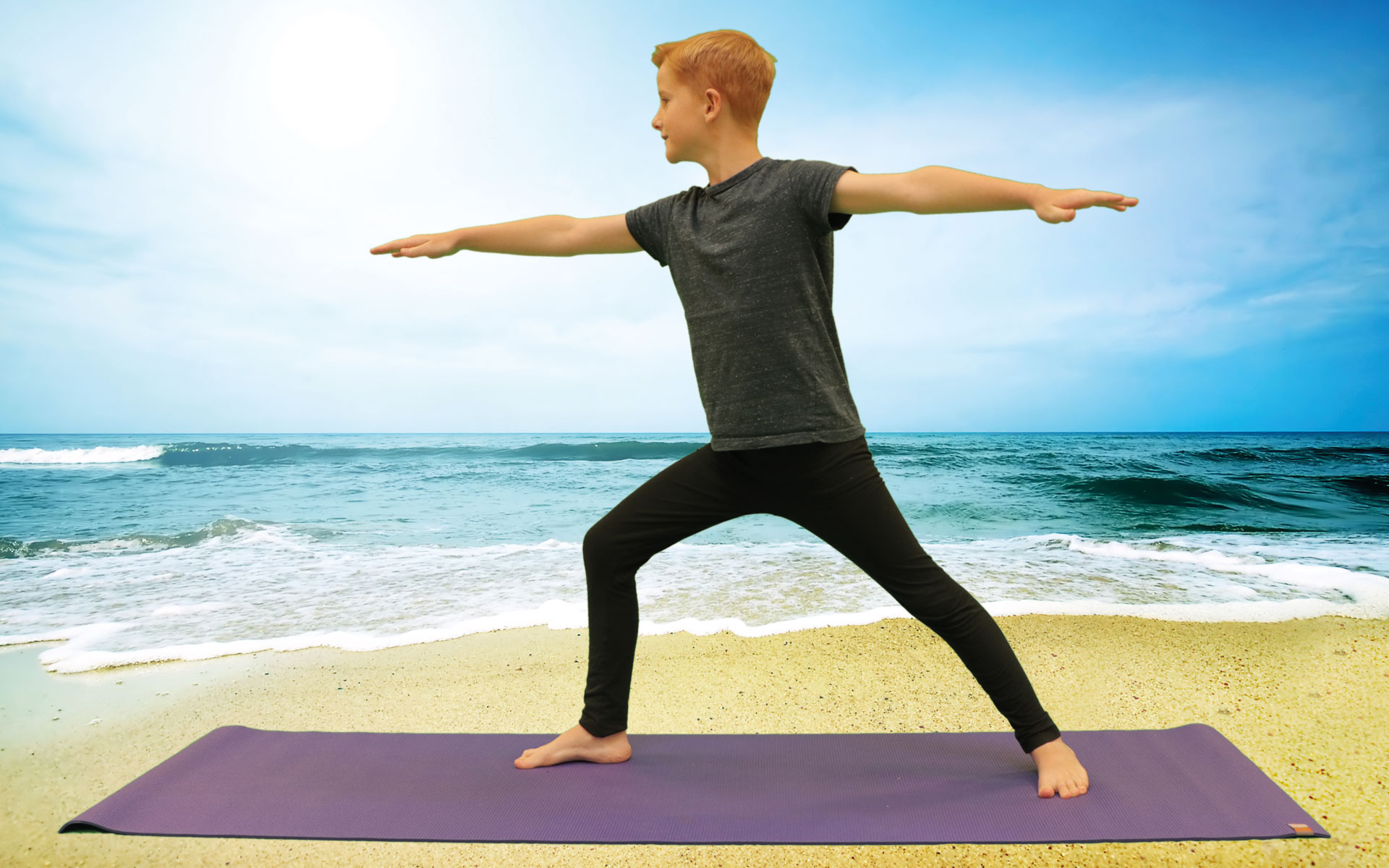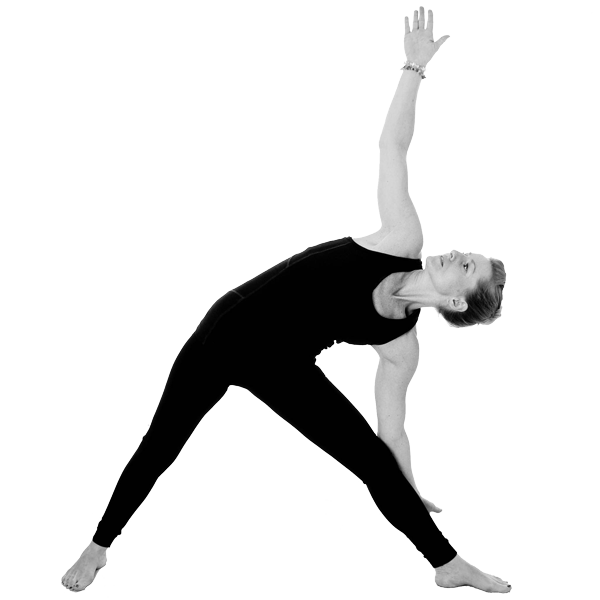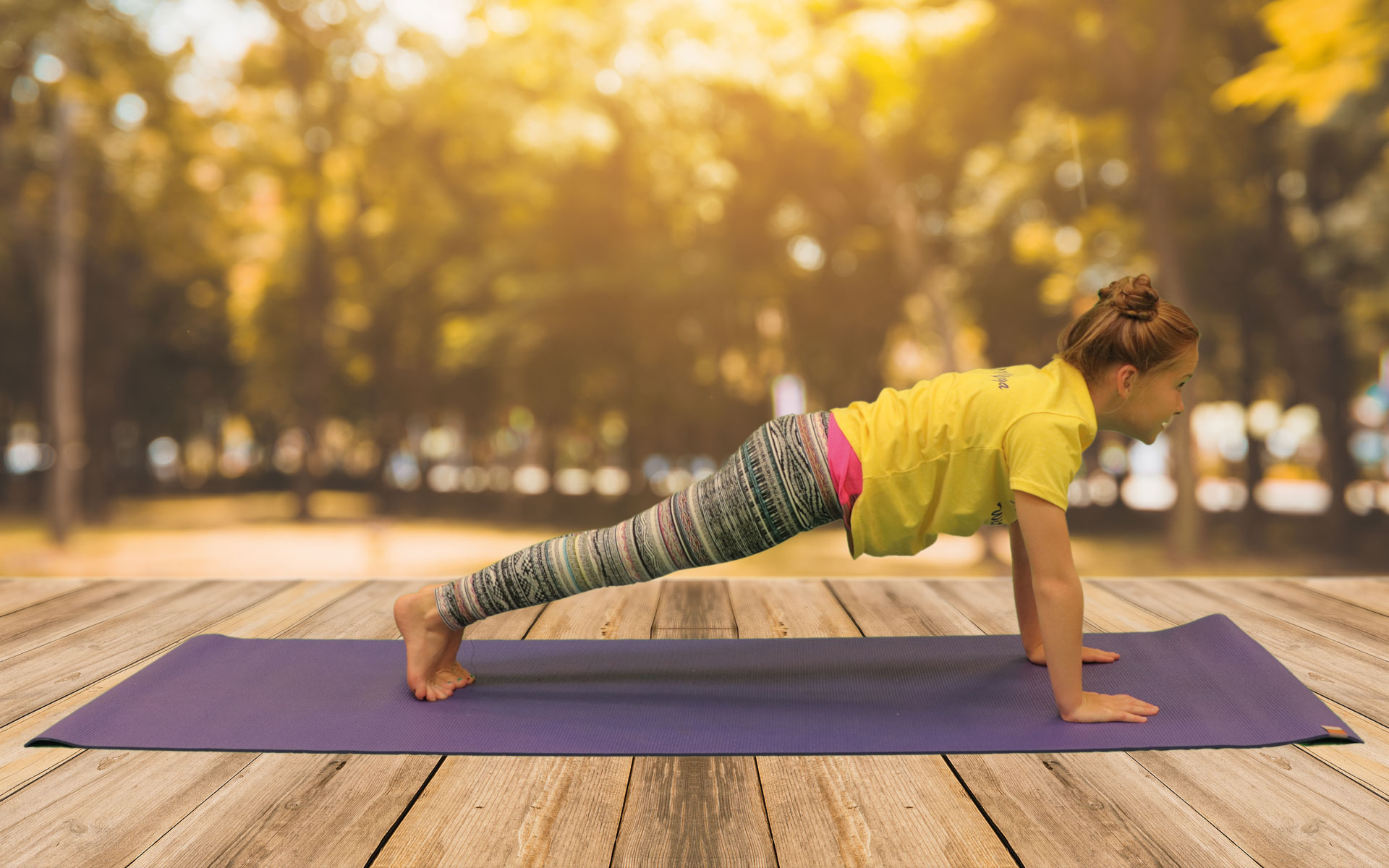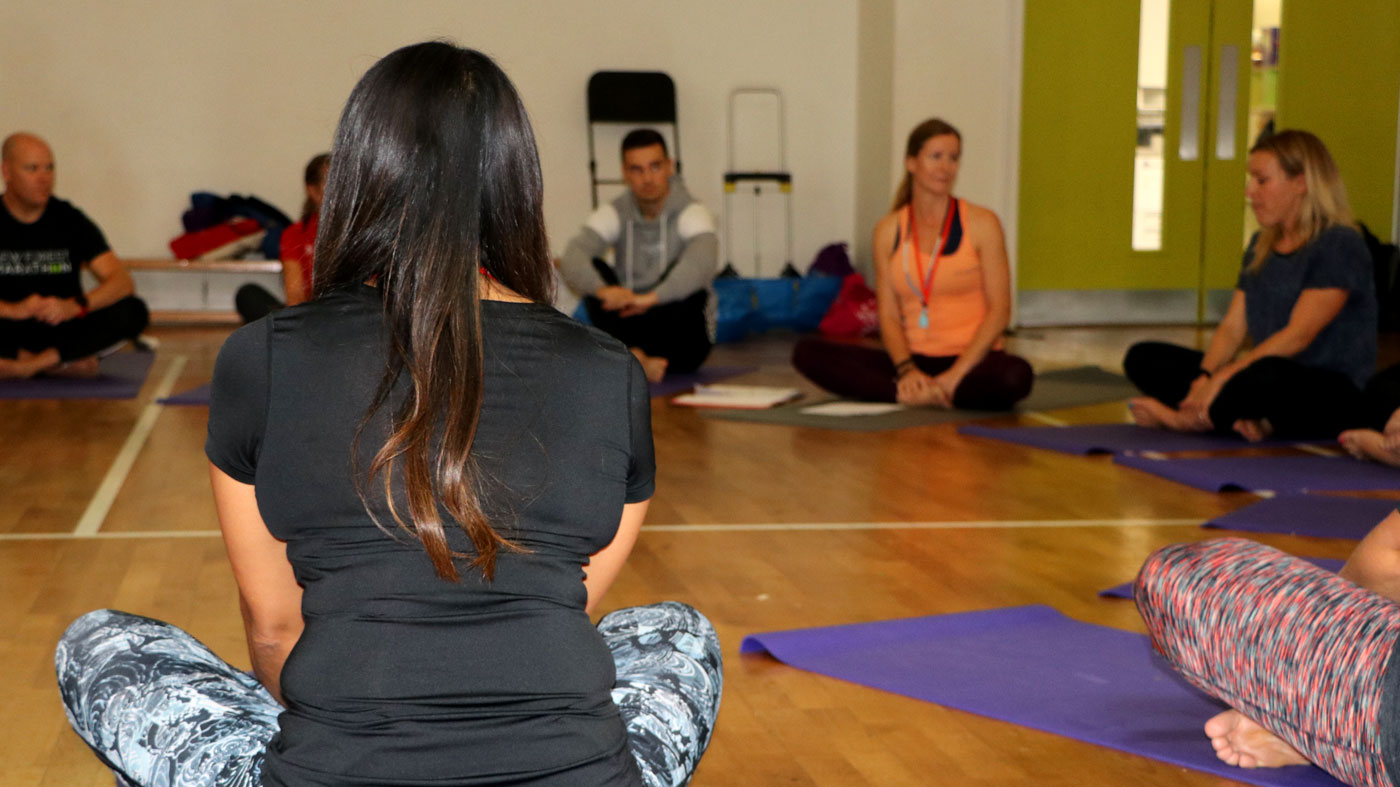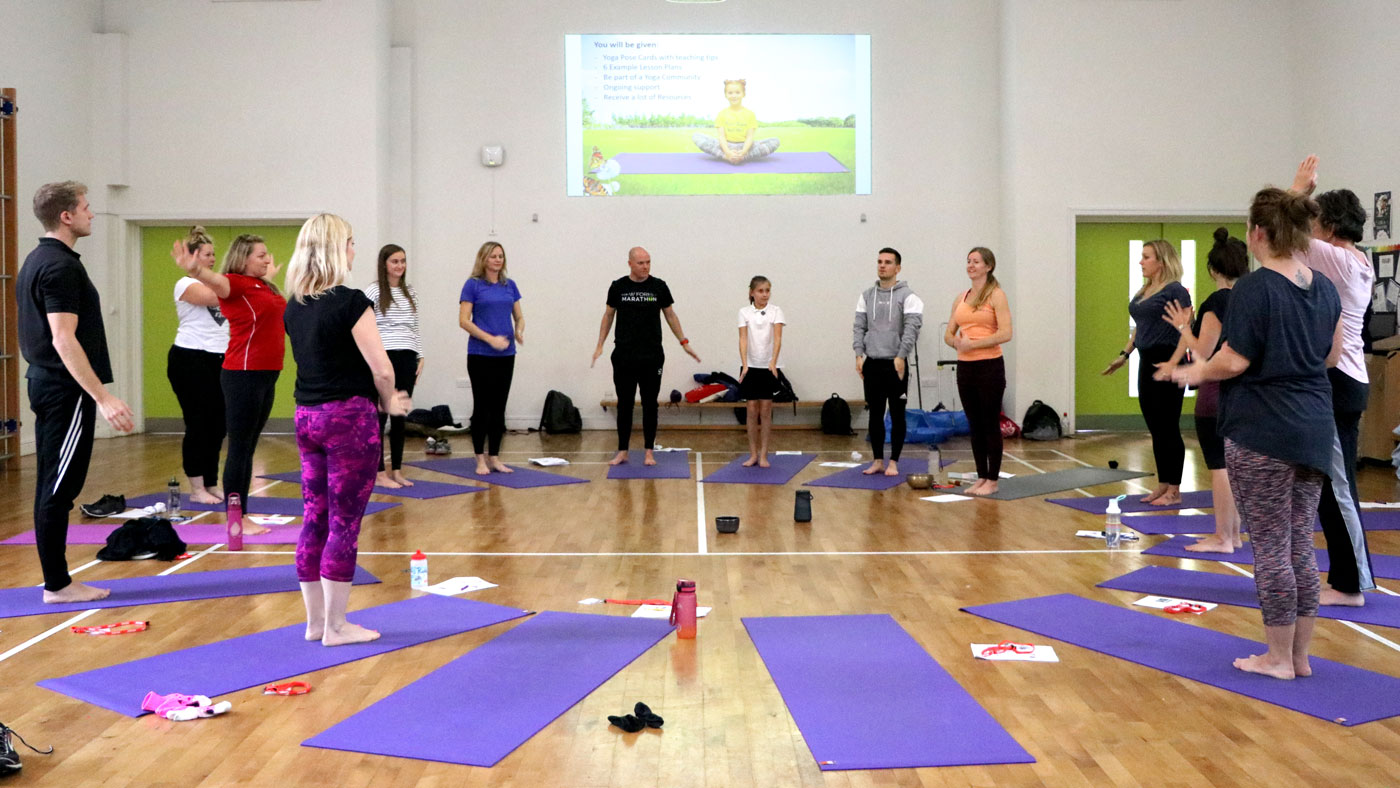 Introduction Yoga Workshop – Whole school
Teacher CPD for the whole school to introduce staff to the basics of teaching Yoga in schools. This course gives schools a 'taster' of what Yoga can bring to their pupils and offers techniques all teachers can use in the classroom. This workshop will cover:
To have a very basic understanding of Yoga
To know at least 10 Yoga Poses to be able to teach
To know at least 5 breathing techniques to try whilst teaching Yoga or in class
To understand the basic principles of teaching a successful class
This workshop used in conjunction with the 'Yoga Leader Course' will enable schools to incorporate yoga within their curriculum to a professional standard.
Sam B Yoga has produced yoga videos in conjunction with The PE Suite and Succeedin. These videos include yoga stories, breathing techniques and teaching tips for teachers to use to support their yoga curriculum.
Our training courses can be customised for your school so please contact us for more information.